Global Missions
Making Jesus known and watching Him transform lives.
Click below to sign up for our monthly Global Missions updates.
For more information, click HERE or email: globalmissions@golivingwater.com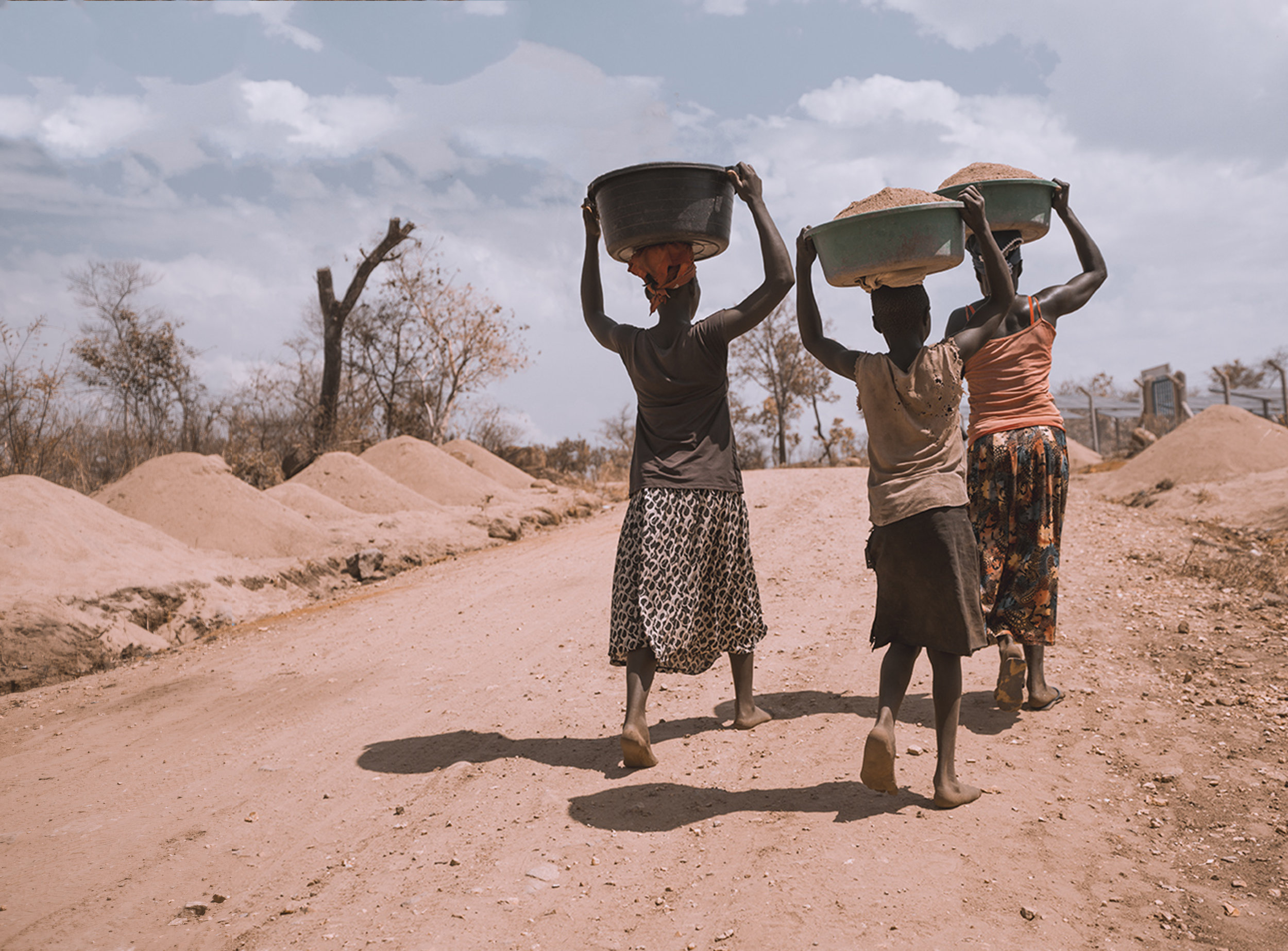 "Go into all the world and preach the gospel to all creation." Mark 16:15
It's our desire to reach the world with the gospel so all may hear the name Jesus! We support over 21 missionaries in over 24 countries as well as many other American missionaries, local ministries, and church plants.